TREND
In recent years, the XXL design trend has become increasingly popular.
XXL designs can bring a touch of creativity and originality to any space.
There are geometric, floral, and vegetal patterns. In a word, everything that has become a sensation in the last few seasons in terms of inspiration.
Lire la suite
Voir moins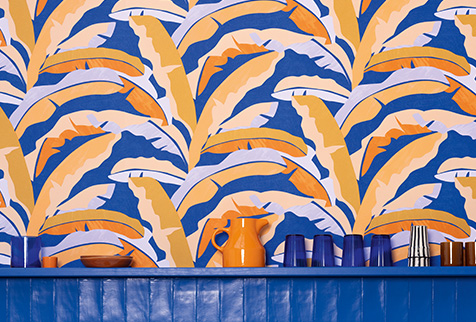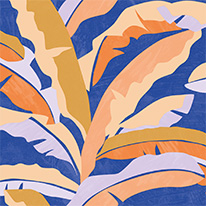 Thanks to our easy to hang wallpapers,
changing your decor becomes child's play !
Bérengère, Caselio Product Manager