TREND
THE PLACE TO BED in partnership with Martine HAMILLE, an expert and Fengshui consultant
"This wallpaper collection is an invitation to invent and to build a cocoon in our image.
I thank the CASELIO team for this wonderful partnership, which I hope, you will appreciate. Many thanks."
Lire la suite
Voir moins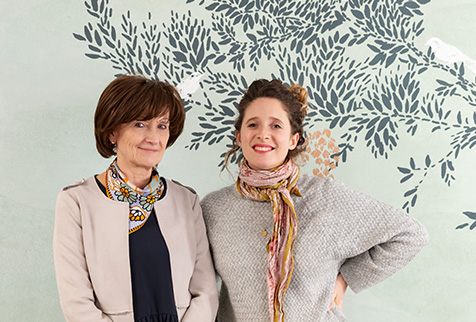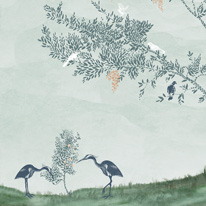 Thanks to our easy to hang wallpapers,
changing your decor becomes child's play !
Bérengère, Caselio Product Manager